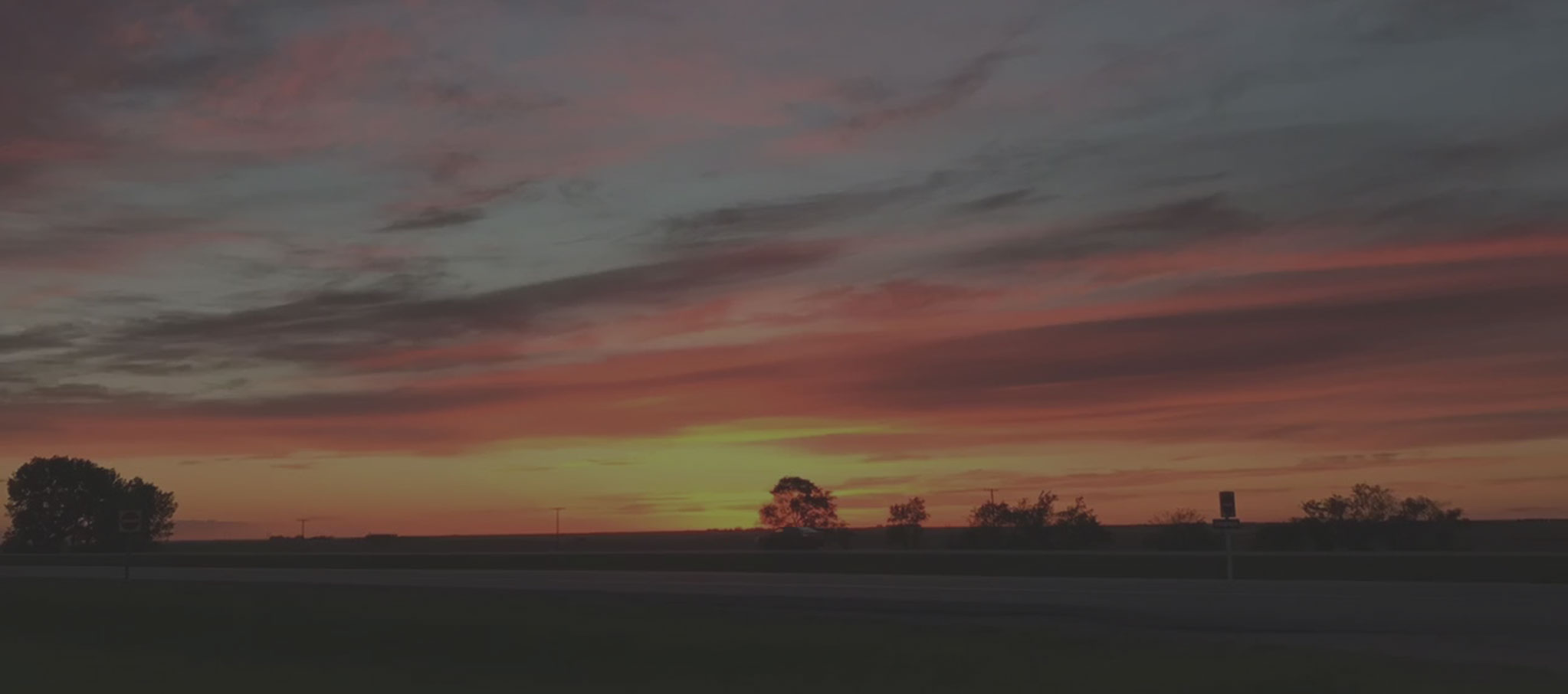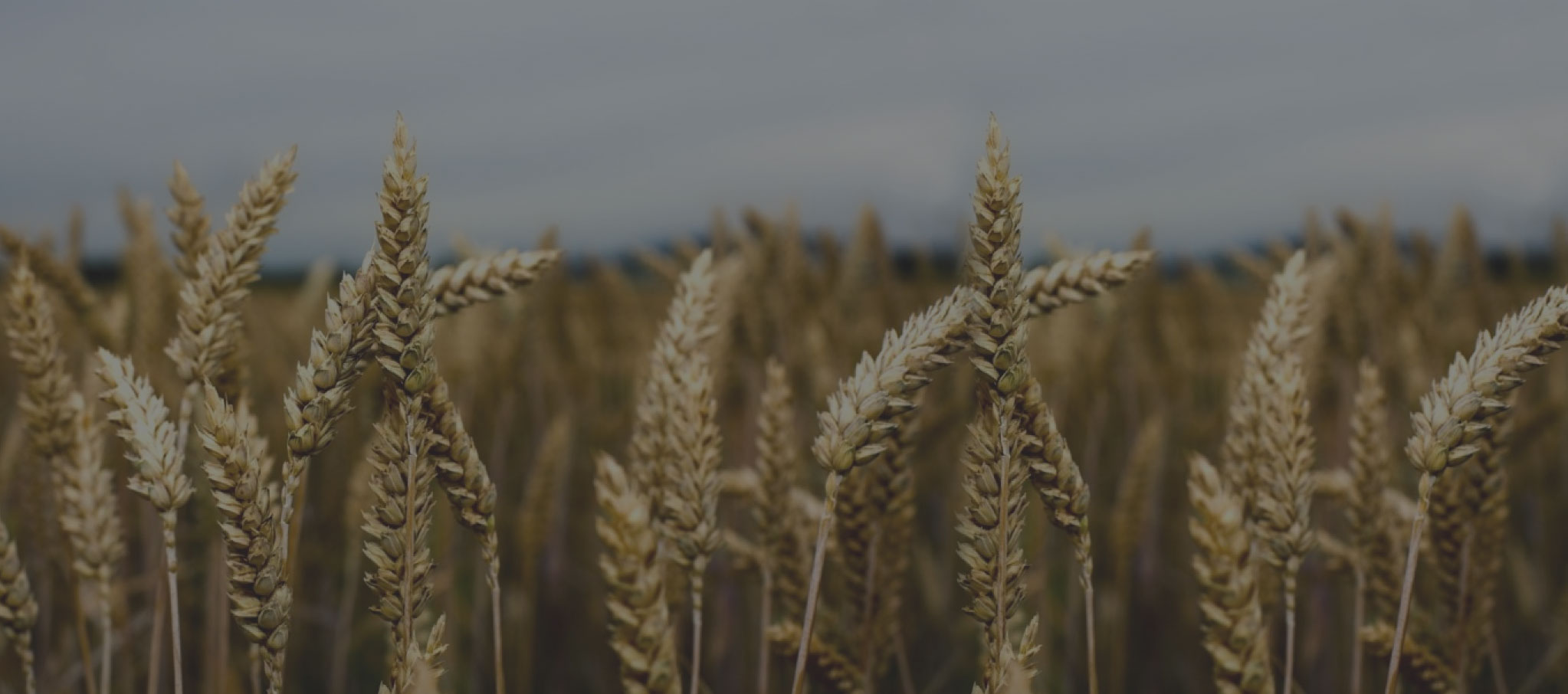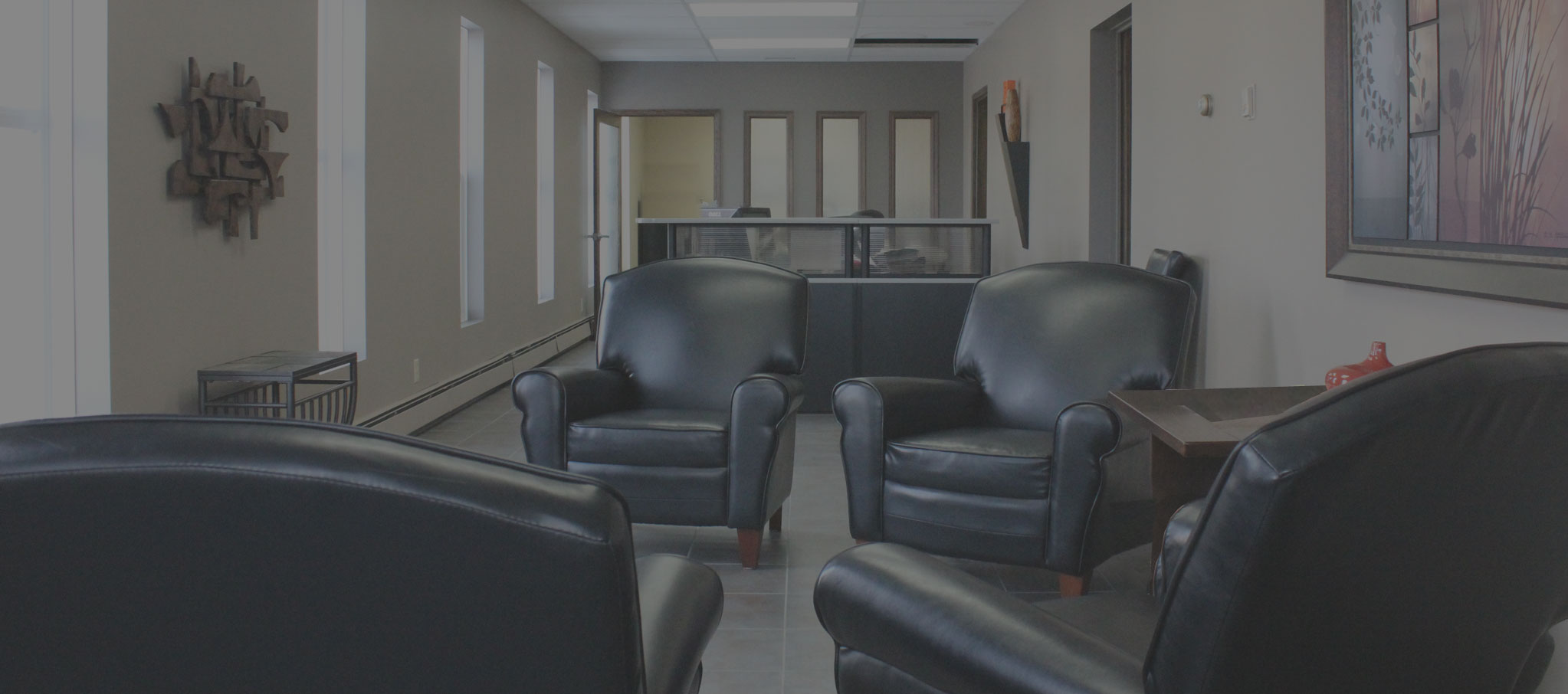 Kohaly, Elash & Ludwig
Law Firm LLP
Providing a full range of legal services since 1952.
Welcome to
Kohaly, Elash & Ludwig
Law Firm LLP
"Our firm has been in practice since 1952...
and provides a full range of legal services. Based in Estevan, Saskatchewan, our clients consist primarily of persons who live, work or own property in southeastern Saskatchewan and southwestern Manitoba. Our service area is prosperous and robust, abundant in agricultural, mining, manufacturing and oil and gas resources.
We also work in conjunction with our clients' other professional consultants to establish corporate, trust and other structures suited to their individual business and tax planning needs.
To schedule an appointment in person or by telephone, please contact us.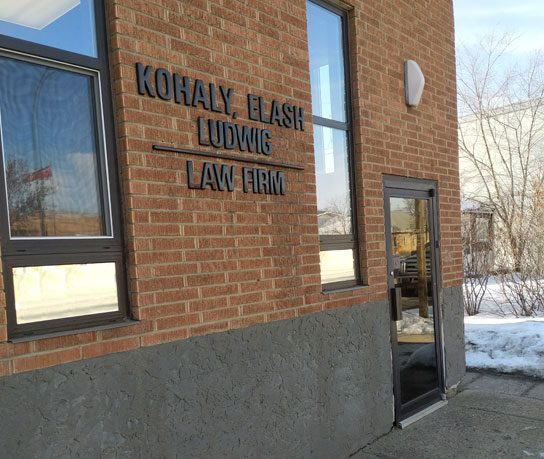 What We Do
Our Practice Areas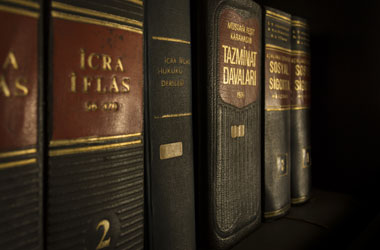 Oil & Gas Law
Surface Rights, Mineral Rights, Petroleum & Natural Gas Leases, Participation Agreements & Joint Ventures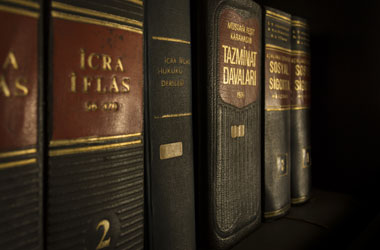 Corporate & Commercial
Business & Corporations, Corporate Re-organizations, Shareholder Agreements, Purchase & Saleof a Business, Municipal Law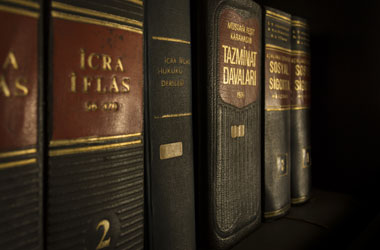 Family Mineral Estate Planning
Tax Planning, Family Mineral Holding Corporation, Agencies, Partnerhips, & Trusts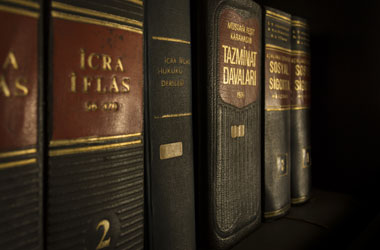 Agricultural Law
Family Farm Corporations & Partnerships, Buying & Selling Farm Property, Farm Mortgages, Farm Leases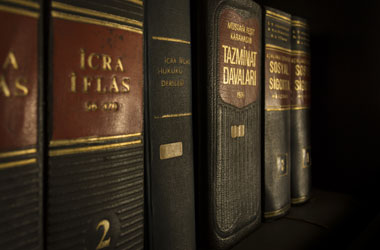 Wills & Estates
Wills, Powers of Attorney, Health Care Directives, Probate & Administration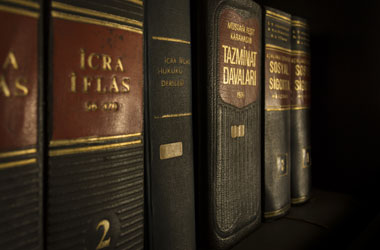 Estate & Tax Planning
Family Farm Transfers & Family Trusts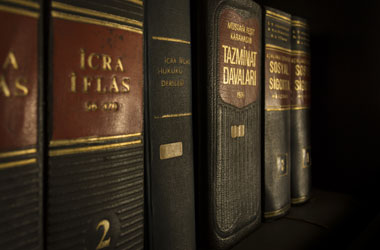 Family Law
Divorce, Property Division, Child & Spousal Support, Custody & Access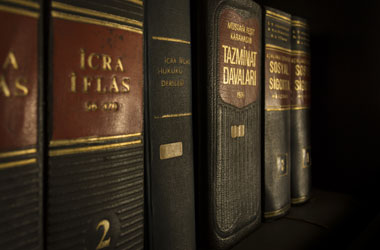 Litigation
Oil & Gas Disputes & Civil Court Proceedings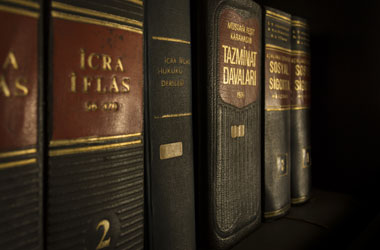 REAL ESTATE
Purchase Agreement, Sale Agreement, Commercial Lease Agreement